Pricing for Our Software Licensing Solutions

We have three licensing solutions: Nephele, Orion OEM and Acropolis. Nephele is a solution offers software license costs that are both affordable and scalable for your businesses just starting out or going through a growth period. Payments are made via credit card and start as low as $195/ month. See all of the plans below. Orion OEM and Acropolis are our complete licensing solutions and are billed annually using a value based pricing model. Click on the product tab of your choice below to request a 30 day free evaluation.
Nephele Starter
Free for 30 Days, then US $195/month
We are running a limited-time pricing special for the Nephele software license management subscription service. If you buy now, your subscription fee will be grandfathered when the promotion ends, for a minimum of 5 years as long as you remain a Nephele customer.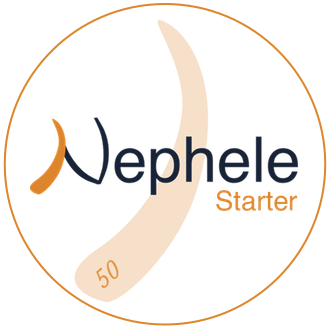 50 concurrent active user license limit
Once Signed Up You Will Be Able To Upgrade To Any Of The Below Plans As You Scale
Nephele Small
US $995/month
500
concurrent active user license limit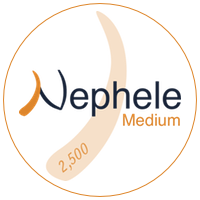 Nephele Medium
US $1995/month
2500
concurrent active user license limit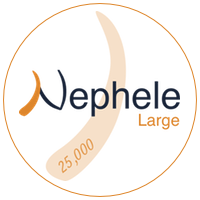 Nephele Large
US $4995/month
25000
concurrent active user license limit
The software licensing costs for our Acropolis and Orion solutions are determined by their value to your company. In order to get a quote please select which product you are interested in and fill out the price and evaluation request below.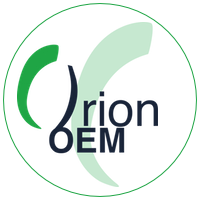 The Flexible Software License Management Tool
Orion OEM is best for companies who prefer to host and redistribute the Orion server, and / or have significant customization needs or extraordinarily high capacity requirements. Request an evaluation below.
Note: By default we host your server through our Acropolis Hosted Server. Find out more about the Acropolis software license manager. If you have a dedicated sysadmin team, you can choose to opt out of this service and host Orion yourself, or redistribute Orion to your end-customer. Please indicate what you're looking for in the form below.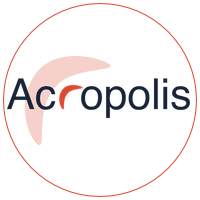 The Complete Software License Manager
Acropolis is best for companies who which to have Agilis host the Orion Server and eliminate server downtime risk, operating expenses and infrastructure costs associated with operating a license server. Request an evaluation below.
Fill out this simple form to give us a better sense of what your needs & requirements are. We use a value-based subscription model, which means Orion is based on its value to you, measured in protected revenues.