Software Licensing Models Supported by All Our Solutions
Some of the most frequently-encountered software licensing models that are supported with our software license management solutions: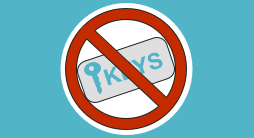 Product activation with automatic node locking is supported by all our solutions. Choose to have automatic activation on your application deployments having Internet connectivity. And / or allow activation on disconnected systems via a user self-service web page or email.
Orion supports standard redistribution of the license server to your enterprise end customer. You also have the option to offer a cloud-based floating license or floating license pool hosted service that does not require the redistribution of the license server.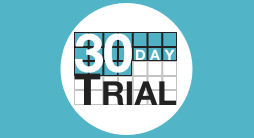 Use any of our solutions to provide fully-automated trial and subscription services, with automated monitoring of expiring licenses. At the same time, you have the option to manually override or adjust individual licenses with our web browser based license administration portal.
We also offer many variations of the above software licensing models including: complex licensing, perpetual licensing, and metered licensing, among others. Explore our solutions further by viewing the Orion Network Licensing Platform home page for a more complete list of capabilities. You may also be interested in reviewing some of our case studies to see how these capabilities are used in practice by some of our customers.
Please feel free to contact us with further questions.