Software License Types and Compatibility
Every company is different, as are their licensing requirements. Use the categories below to see if Agilis' licensing solutions are fit with your specific requirements, industry, and the different software license types that you seek.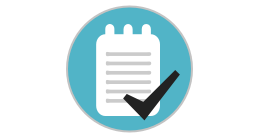 See how our solutions are applicable to your application types, deployment environments, languages and platforms.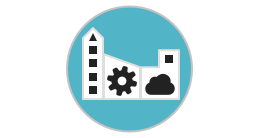 See how your industry's unique requirements and constraints are addressed by Agilis' licensing solutions.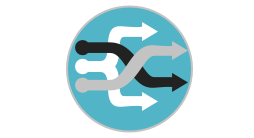 See how Agilis' solutions solve your specific licensing scenarios using both common and complex software license types.
After getting a sense of the software license types and compatibility offered with our solutions, feel free to learn more about the features, capabilities, and benefits of each of our individual solutions? Select the solution you would like to learn more about below, or compare all of our software licensing solutions.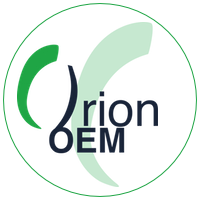 The Orion OEM solution is a packaging of the Orion network licensing platform as a product. It is most appropriate for you if you prefer to host and redistribute the Orion server, and / or you have significant customization needs or extraordinarily high capacity requirements. Learn more about this
software license management tool
.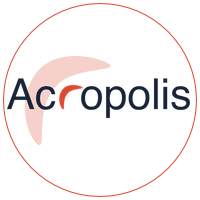 The Acropolis solution is the Orion OEM license combined with hosting of the Orion server by Agilis. Acropolis solves the problem of eliminating server downtime risk, operating expenses and infrastructure costs associated with operating a license server. Learn more about this
software license manager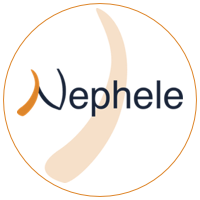 Nephele is an affordable and elastic hosted Orion licensing service that is offered on a monthly subscription plan. Nephele enables a startup or small business ISV to start with an inexpensive payment plan and seamlessly scale up as market share grows. Learn more about this
software licensing service