Streamline and expand your enterprise software licensing
Monetize your enterprise software more effectively while lowering operations costs with our enterprise licensing solutions.
Enterprise Licensing Done Right:

Floating licenses and license pools in the cloud
Host enterprise floating licenses as well as pools of static licenses in the cloud instead of imposing the logistics & support overhead of redistributing license servers to your end customers.

Deployability across all network topologies
Deploy your application and license server over the Internet, Intranet and WANs with access through firewalls, proxy servers, VPNs and DMZs, over unreliable networks.

Complex licensing made easy
Complex license configurations enable you to monetize your software for your enterprise customers more effectively – you can implement complex licensing and pricing policies without incurring or imposing operational overhead.
Request Evaluation Now!
Improve your enterprise software deployment logistics and monetization options with Orion's enterprise licensing solution.

Benefits of enterprise software licensing with Orion:

Support for Global Enterprise Customers
Because the Orion server scales to a large number of concurrently-active licenses and can be deployed for access over Internet / WAN / VPN network environments that have firewalls and proxy servers, a single redistributed Orion license server installation is sufficient for the global enterprise. Your enterprise customer has the flexibility to autonomously reassign and resize license pools among multiple workgroups. There is also a reduced cost of operations for large customers as only a single license server instance needs to be administered. Even this operational overhead can be eliminated for customers for whom you host the Orion server (either directly, or via Agilis' Acropolis license hosting service).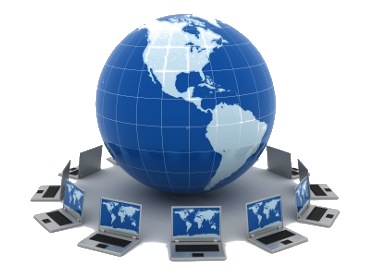 Complex License Configuration Capability Available Only With Orion's Enterprise Licensing Solution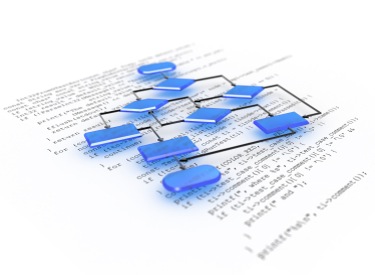 A single Orion server license can encode complex license configuration spanning multiple licensing policies for multiple modules. The benefit is reduced cost of operations: there is no need to generate, track and manage large numbers of floating and other license keys. With this capability, new enterprise licensing / monetization opportunities become possible as the simplified deployment of complex license configurations enables new options for pricing products and modules. Request more information about enterprise lisensing and the complex license configurations available with Orion.
Enhanced Security And Flexibility With Orion Enterprise Software Licensing
The Orion license server does not suffer from well-known security vulnerabilities common to floating license servers, as the architecture utilizes persistent storage and is not based on heartbeats. Also, Orion does not require that a license be obtained at the time an application starts up and released at the time an application exits: a license can be retained for arbitrary periods during which neither the application nor the license server need be running.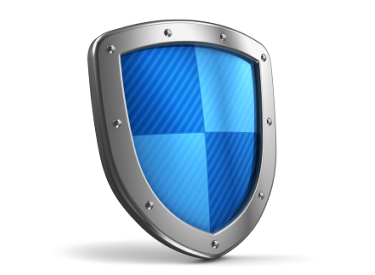 View All The Industries We Support
Or