A Risk-free & Hassle-free Orion-based Hosted Licensing Solution
With Acropolis, you get all the benefits of the Orion OEM license, with the added benefit of hosting. Acropolis eliminates the downtime risk, operational overhead and infrastructure cost of managing a hosted license server. Agilis assumes the full responsibility for setting up, configuring and operating the Orion license server at a Tier 1 data center, with 24 x 7 uptime monitoring services. An added bonus is the elimination of the learning curve associated with installing and operating the license server.
Eliminate Downtime Risk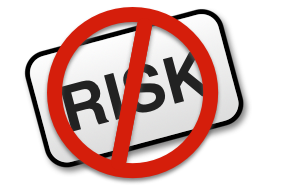 Delegate your license server uptime responsibility to Agilis and never worry about downtime when licensing your software. Agilis assumes the responsibility of ensuring that the mission-critical license server is available 24×7.

Eliminate Infrastructure Costs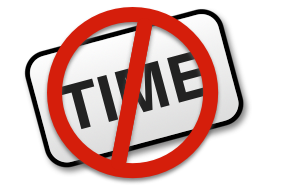 Eliminate the cost of purchasing, setting up and operating the associated hardware system and server infrastructure needed to operate a highly available and scalable license server. Agilis provides and manages the complete infrastructure.

Eliminate Operation Costs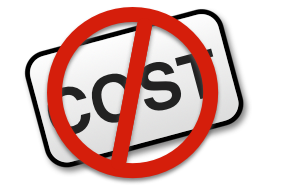 Agilis assumes the overhead of installing and operating the Orion license server, performing software updates to current versions, and setting up and managing your license databases and services, including backups and audit trail space management.

Acropolis delivers the Orion OEM solution as an Internet-hosted licensing service for enterprise ISVs, cloud service providers and embedded system vendors. With Acropolis, Orion's full range of capabilities including product activation, Internet-based floating licensing, enterprise license pooling and complex license configurations are available for both Internet-connected and disconnected systems.
In addition to hosting all the necessary hardware, operating system and license server at a Tier 1 data center, an Acropolis subscription includes services for managing license server uptime, setting up and managing license databases and services, and maintaining your license with Agilis. Browser-based user interfaces are provided for self-service license entitlement, auditing and reporting over the Internet.
You can also automate license generation, reporting and administration from your back-office systems via Web Services, the remote Java API and / or remote command-line integration tools. Optional operations and integration professional services are also available.
Acropolis is available as an annual subscription license that includes the Orion OEM license. The frame of reference for evaluating the cost of an Acropolis service vis a vis a straight Orion OEM license is primarily the value to you of reducing the business risk of license server downtime. Secondarily, the cost difference may be compared with the cost of employing and training an operator, as well as the hardware / software / network infrastructure costs.
Depending on your capacity and flexibility requirements, the hosting service component of Acropolis is available in a number of configurations:
Core service: multi-tenant, medium capacity, suitable for tens of thousands of concurrently-active licenses.
Premium service: multi-tenant, high capacity, suitable for reseller models and hundreds of thousands of concurrently-active licenses.
Dedicated service: single-tenant, suitable if you (a) require unlimited capacity (b) require a failover configuration (c) need to install custom server plug-ins (d) need to host your branded user interfaces.
Learn how our customers use Acropolis to their benefit or check out videos, white papers or product documentation.
In the several years we have been an Acropolis and Orion customer, I have never known Acropolis to be down."
-Michelle McElroy, Senior Product Specialist, Liaison Technologies