Protect Your Software with Agilis Software Licensing Solutions
Leverage our software licensing solutions to monetize and protect your software. We offer our core Orion Network Licensing Platform as a number of solutions from which you can select what is most applicable to your business requirements.
Orion OEM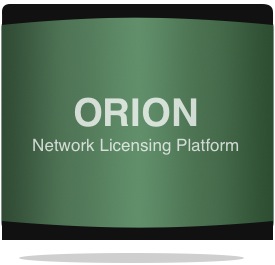 The Orion OEM solution is a packaging of the Orion network licensing platform as a product. It is most appropriate for you if you prefer to host and redistribute the Orion server, and / or you have significant customization needs or extraordinarily high capacity requirements.
Acropolis
The Acropolis solution is the Orion OEM license combined with hosting of the Orion server by Agilis. Acropolis solves the problem of eliminating server downtime risk, operating expenses and infrastructure costs associated with operating a license server.
Nephele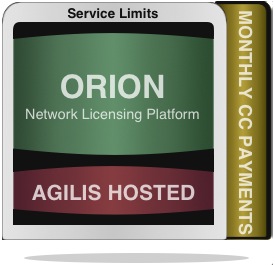 Nephele is an affordable and elastic hosted Orion licensing service that is offered on a monthly subscription plan. Nephele enables a startup or small business ISV to start with an inexpensive payment plan and seamlessly scale up as market share grows.

Based on your needs, choose a licensing solution to protect your software.

With the Orion OEM license, the full capabilities of the Orion Network Licensing Platform are available to you. You can host the Orion server, and / or redistribute it to your enterprise customers. If you are an embedded system vendor or a hardware / software systems integrator having unique platform requirements, you have access to Agilis' custom porting program that enables rapid porting of Orion's C/C++ client library to non-standard and / or custom embedded system platforms. Learn more about the benefits with choosing Orion OEM as a software licensing solution.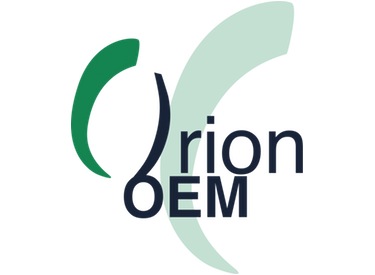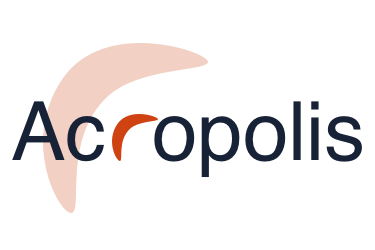 Acropolis is Orion OEM hosted by Agilis. Agilis manages your Orion license service and assumes responsibility for the server's installation, uptime, database backups and software updates. The software licensing service helps eliminate the operational costs and downtime risk associated with hosting a licensing server. Find out more about the benefits of choosing Acropolis as your software licensing solution.
Nephele brings a sophisticated software licensing service based on the Orion network licensing platform to ISV startups and small companies that are in the early stages of building market share and need to manage cash flow and risk capital. Since the Nephele license manager is based on the Orion Network Licensing Platform, it has most of the advanced capabilities you can find in Acropolis and Orion. Learn more about how Nephele can protect your software.