Offer Flexible & Secure Evaluation Software With Orion's Vast Trial License Management Capabilities
Effectively manage your software evaluation license volume to drive conversions.
Orion's trial license management capabilities encompass the full range of software evaluation licensing scenarios and provides safeguards against both serial and parallel evaluators. Enterprise and reseller environments are readily accommodated.
The entire trial license management process for your evaluation software can be completely automated with zero operations overhead and even zero back office integration(some cases).

Orion provides sales representatives with real time alerts and reports on trial license activations and expirations for timely follow-up. Orion's audit trail can be used to run analytics reports to gain an insight into your software evaluation licensing activity.

See how Orion compares to our competitors' trial license capabilities for evaluation software.

Request Evaluation Now!
See how Orion's comprehensive and secure software evaluation license capabilities can benefit your business.
Complete evaluation license management for timely sales opportunity management.
Comprehensive
Time / feature / usage limited trials, upgradeable to production license
Relative time limited trial license management
Protection from serial and parallel evaluators via product activation
Enterprise evaluation license management
Unified application integration for multiple licensing modes (product activation, floating licensing, trial licensing, complex license configurations)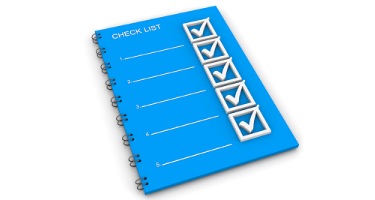 Fully Automated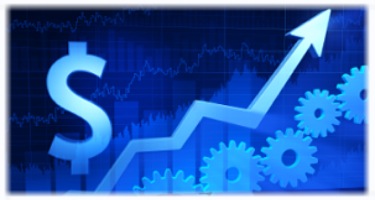 User self-registration and activation, no back office integration required
Automatic capture and forwarding of user registration information to back office systems / salespersons
Delegated reseller / distributor trial licensing
Simple back office integration with eCommerce, ERP, CRM systems
Sales Opportunity Management Oriented
Proactive monitoring of expiring trial licenses
Real time alerts on activations and expiring licenses
Expiring-license operational reports
Auditing and analytics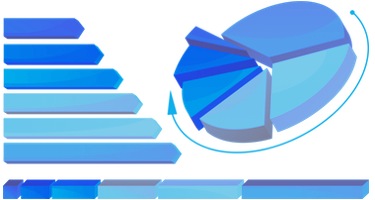 Peerless
Most other software licensing products stop at providing basic time limited evaluation license keys and the ability to upgrade to a production license.
Absolute time-limited trial
Feature / usage limited trial
Upgrade to production
Protection from parallel evaluators
Protection from serial evaluators
Support anonymous evaluators
Support named evaluators
Support enterprise-level evaluators
Delegated trial licensing by resellers / distributors
Real time monitoring / alerts for expiring licenses
Expiring-license operational reports
Relative time-limited trial
Automated operations
[y]
[y]
[y]
[y]
[y]
[y]
[y]
[y]
[y]
[y]
[y]
[y]
[y]
[y]
[y]
[y]
[y]
[n]
[y]
[y]
[n]
[n]
[n]
[n]
[n]
[n]