Software Activation With The Orion Network Licensing Platform
Protect and monetize your applications with Orion software activation technology. Activate software licenses with the best product activation software.
Software activation with Orion is non-intrusive to your end customer as well as to your operations staff. Your developers will also appreciate the simple application and back office integration that is sufficient to realize complex licensing capabilities.
Orion is secure from common licensing security attacks such as spoofing and tampering, license oversubscription by end customers sharing licenses or retrieving/relocating licenses.
Orion provides the full range of product activation capabilities that are necessary for a satisfactory licensing experience for both you and your end customer. This includes secure license recovery and relocation, auditing, real time alerts, and reporting and analytics.
See how Orion compares to our competitors' product activation software.
Request Evaluation Now!
Flexibility with our Product Activation software to Maximize Your Revenues

Orion Offers Flexibility and Control Over Your Licensing Scenarios.

Frictionless
Completely non-intrusive to the end user
No operational overhead for the ISV
Self-service administration by enterprise customer
Simple application integration for realizing comprehensive software activation functionality
Simple back office integration with eCommerce, ERP, CRM systems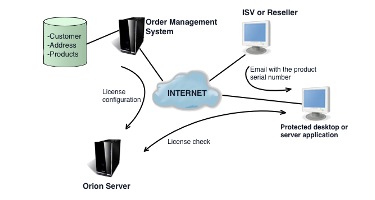 Secure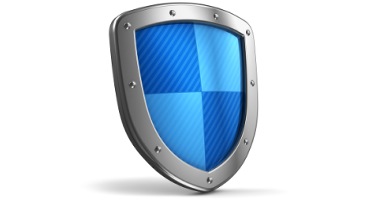 Automatic node locking with fuzzy machine fingerprinting
Secure self-service license return, relocation and recovery
Controlled license sharing in cloud, mobile and virtual machine environments
Revocable, leased licensing
Anti-spoofing, tamper detection, system clock and metered state rollback detection
Complete
Disconnected-mode operation: self-service offline activation and deactivation, overdrafts
Support for self-service enterprise license pools
Real time alerts for expiring-license conditions and other actionable events
Auditing, reporting and analytics
Unified application integration for multiple licensing modes (software activation, floating licensing, trial licensing, complex license configurations)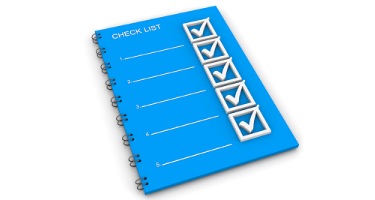 Peerless
Other software activation solutions typically limit themselves to providing simple online and offline activation of simple perpetual or time-limited licenses.
Online activation
Online deactivation
Self-service offline activation
Secure Self-service offline deactivation
Automatic node locking
Leased activation
Anonymous-user activation
Enterprise license pool
Internet-hosted activation
Redistributed-server activation
Single application integration for activation and floating licensing
Support Native Java applications
[y]
[y]
[y]
[y]
[y]
[y]
[y]
[y]
[y]
[y]
[y]
[y]
[y]
[n]
[y]
[n]
[y]
[n]
[n]
[n]
[y]
[n]
[n]
[n]
Since Orion supports Internet-based product activation and floating licensing with the same client library and a single application integration, we didn't have to ask Engineering to make changes to our application when we added floating licensing from a redistributed license server to our hosted product-activation licensing deployment."
-Saeed Siddiqui, Vice president Q&A, Numerix
Agilis supports all our requirements – node-locked, floating and pay-per-use – with one licensing solution and low operations costs. We are very satisfied with their flexibility, stability and security. "
-Laurent Py, CEO, Smartesting