Floating License With Orion Network Licensing Platform
Lower operations costs, improve security and benefit from new licensing options with Orion floating license technology.
Orion's floating license solution offers new deployment options, scales to millions of users over the Internet, and supports the license configurations and deployment options required by new application categories.
With Orion, security vulnerabilities common to floating license server products are a non-issue, and security issues arising from new deployment environments such as virtual machines and cloud / mobile environments have been preemptively addressed.
As a floating license manager, Orion provides the full range of deployment options for a satisfactory licensing experience. Capabilities include secure commuter licensing, Internet-hosted licensing, auditing, real time alerts, reporting and analytics.
See how Orion compares to our competitors' floating licensing solutions.

Request Evaluation Now!
Flexible and secure floating license server to lower your operating costs and improve monetization opportunities.

Orion is a secure, flexible and complete floating licensing solution.

Flexible
Scalable to millions of concurrent licenses over any network including the Internet
Flexible license server deployment:

Redistribute to enterprise LAN / WAN
Host over Internet for multiple enterprise customers as a cloud service
Acropolis / Nephele cloud hosting service

Flexible definition of floating license acquisition and release times

Not bound to application startup and termination

Self-service administration of hosted license pools by enterprise customers
Applicable to any application type

Enterprise software
Cloud / mobile services
Embedded systems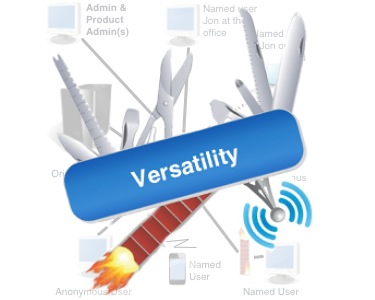 Secure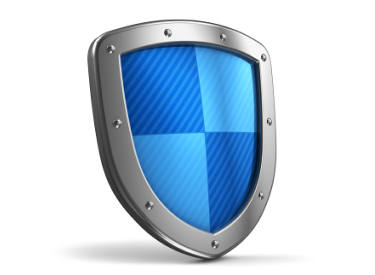 Secure from common floating license server vulnerabilities

Process termination
network disconnection

Secure self-service commuter licensing
Controlled license sharing in cloud, mobile and virtual machine environments
Secure from monopolization by users

enforceable fairness policies

anti-spoofing, tamper detection, system clock and state rollback detection for redistributed-server deployments
Complete
Online access from secure network environments with firewalls, http proxy servers and DMZs
Disconnected-mode operation: self-service offline commuter licensing, overdrafts
Real time alerts for concurrent-user-limit, expiring-license conditions and other actionable events
Auditing, reporting and analytics on concurrent-licensing events and statistics
Unified application integration for multiple licensing modes (product activation, floating licensing, trial licensing, complex license configurations)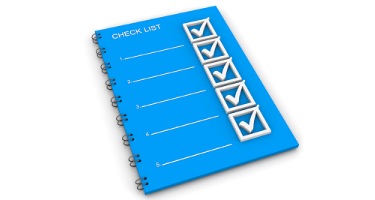 Peerless
Other floating licensing solutions typically limit themselves to providing simple checkout / checkin from a simplistic LAN-based in-memory license server that is vulnerable to security vulnerabilities and scalability issues.
Conventional LAN-based floating license
Secure from concurrent-user oversubscription
Non-secure offline commuter license
Secure offline commuter license
Redistributed license server
WAN-hosted floating license server for global enterprises
Internet-hosted floating license server
Named-user floating license model
Multiple/hierarchical floating license pools per license
Complex license configuration
Real time visibility into customer license usage
Real time alerts
Concurrent-usage sampler for analysis
Comprehensive online reporting and analytics
Offline reporting and analytics
Scalable to millions of concurrent-user licenses
Single application integration for activation and floating licensing
Support Native Java applications
[y]
[y]
[y]
[y]
[y]
[y]
[y]
[y]
[y]
[y]
[y]
[y]
[y]
[y]
[y]
[y]
[y]
[y]
[y]
[n]
[y]
[n]
[y]
[n]
[n]
[n]
[n]
[n]
[n]
[n]
[n]
[y]
[n]
[n]
[n]